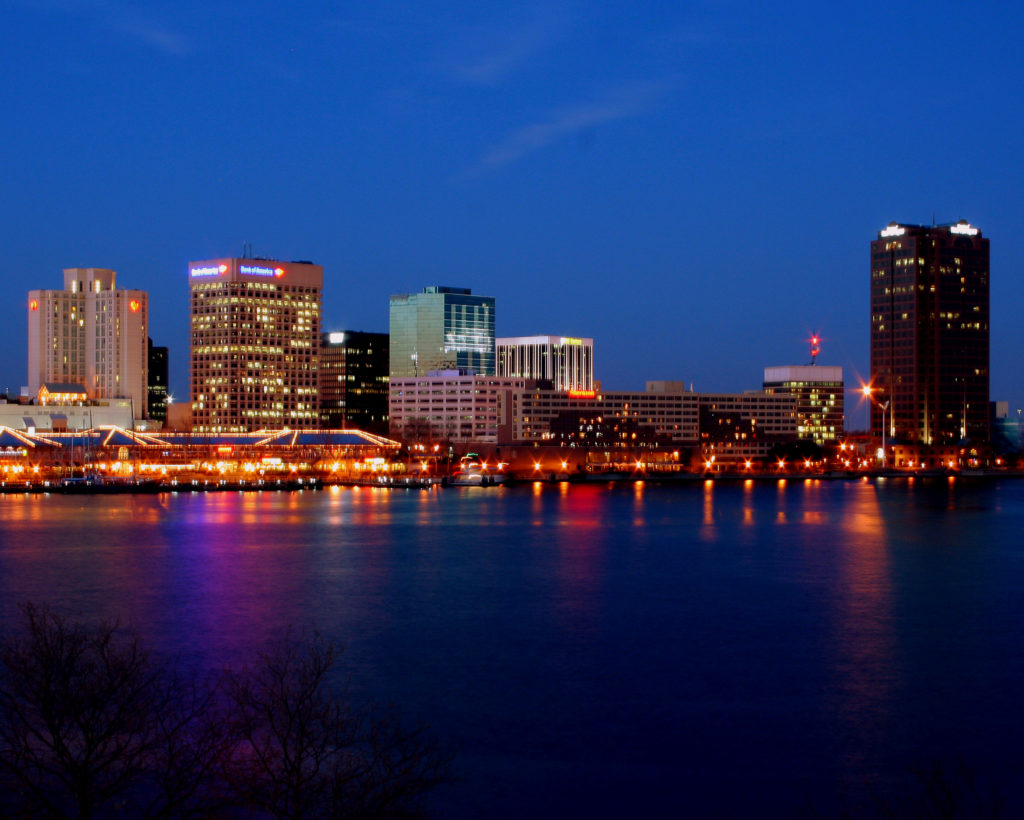 Food Handler's Card in Norfolk VA
Norfolk, Virginia, is home to the largest United States Navy station as well as home to approximately 250,000 people, which makes the city as the second most populous city in Virginia. Norfolk has long been a strategic military dating back to the Civil War. In addition, due to the city's proximity to Virginia beach, the city brings in tourists in addition to military personnel. For this reason, the Norfolk Department of Public Health established safe food handling standards for food handlers. To work as a food worker, any individual who handles unpackaged/packaged food, food equipment/utensils, or food contact surfaces must attain a food handler's card. While the city does not require a food establishment to hire a Person in Charge with a Food Protection Manager certificate, owners are encouraged to hire and educate workers beyond the basic food handling course. 
Food Handlers Card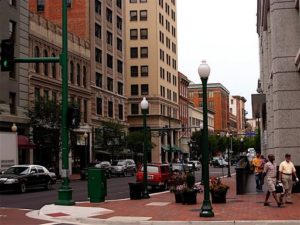 City of Norfolk provides its own online training course and test for food handlers through a third party vendor. Applicants can visit State Food Safety and attend a 90-minute training course. The course costs $15, and is offered in English, Chinese, and Spanish. After the training course, applicants will take an online exam. If passed, applicants will be issued a food handler's card eligbile in Norfolk for 2 years.
There is also an in person course that can be taken at the following center:
Huntersville Neighborhood Center
830 Goff St.
Norfolk, VA 23504
The course cost $10 and require individuals to bring a form of valid government issued identification. Please see below for the hours of the training:
Mondays
Registration: 9 a.m. to 9:30 a.m.
Class starts promptly at 9:30 a.m. Thursday
Registration: 9 a.m. to 9:30 a.m.
Class starts promptly at 9:30 a.m.
Registration: 3 p.m. to 3:30 p.m.
Class starts promptly at 3:30 p.m.
Norfolk Public Health Department Location
Norfolk Department of Public Health
810 Union St.,
Norfolk, VA 23510
Phone: 757-683-2709
Resources:
To find out more about how to study and pass the food handler's card test, visit our Study Guide & Practice Exam section to best prepare for the test.
Purchase our comprehensive study guide today to understand key points in passing the food handler's card exam!