Virginia Food Safety Regulations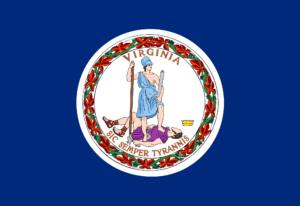 Although Certifying Food Managers is not required, Virginia requires a Person in Charge to Demonstrate knowledge and having a certified Food Manager would fulfill that requirement.
Food Manager Certification
Certification is not required, but individuals must demonstrate knowledge of best food handling practices. See Exceptions.
Food Handler Certification
Strongly suggested. Not mandatory.  See exceptions.
Cost
Check with your local health department to find out certified courses.
Certification Renewal
Food Manager is every 3 or 5 years depending on the county. Food Handler renewal requirements vary by jurisdictions, please contact your local health department for specific information.
Approved Courses
Prometric, ServSafe, National Registry of Food Safety Professionals (NRFSP), and 360 Training
Approved Options
Classroom, Online, or Pearson Testing Centers. Please check your local health department for the most up to date information.
Special Notes and Exceptions
State level regulations do not require Food Manager Certification but these counties do: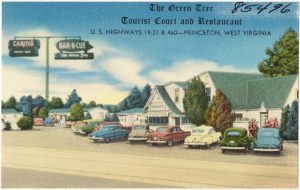 Accomack County (including Towns of Parksley & Onacock), Alexandria City, Arlington County, Chesapeake City, Fairfax City, Fairfax County (including Towns of Clifton, Herndon, & Vienna), Falls Church City, Gloucester County, Hampton City, Newport News City, Norfolk City, Northampton County (including Town of Cheriton), Portsmouth City, & Virginia Beach City
These cities and counties require Food Handler Permits:
City of Franklin, James City County, City of Newport News, City of Norfolk, City of Poquoson, City of Portsmouth, County of Southampton, City of Suffolk, City of Williamsburg, & County of York
Additional Resources
For additional information, visit Virginia Department of Health resources: