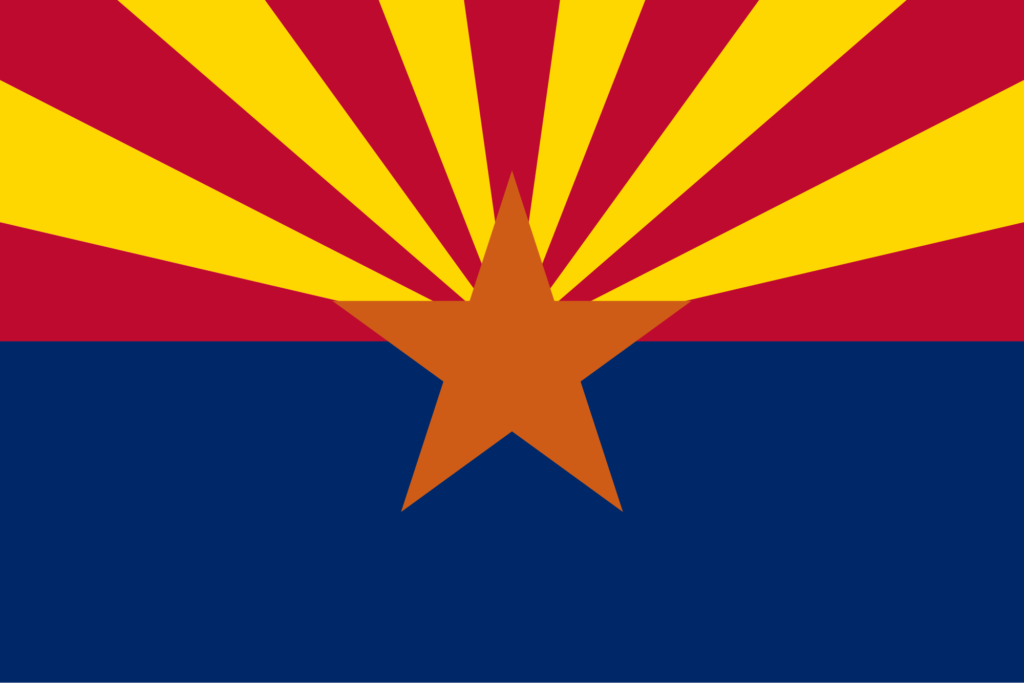 Food Handler's Card in AZ
Under the Health Code Chapter VII, Reg. 1 (C), any individual who handles, stores, prepares, sells, or gifts food from an establishment to any other individual other than his or her immediate family members is a Food Employee and is required to get a food handlers card or have substantial evidence of training.The definition of a food establishment is a behavioral health facility that provides food services to more than 10 people on its premise. On the state level, at least one Arizona food handler in a food establishment must be a Person in Charge. Typically this is the business owner who holds the food establishment license but a hired employee may be appointed the Person in Charge as well. The Person in Charge must be present at all times of operations to oversee that fellow Arizona food handlers are preparing and handling food in a safe way to prevent contamination. Additionally, the Person in Charge must demonstrate knowledge of safe food handling, application of the Hazard Analysis Critical Control Point (HACCP) principles, and knowledge of the Arizona Food Code.
Maricopa County is the largest county in Arizona with a population of 3.8 million and is home to the state capital city Phoenix. Please refer below for additional information on food safety regulations and food handlers cards.
Certified Food Manager Certificate
Restaurants handling open, non-prepackaged foods must hire at least 1 licensed certified food protection manager which requires more extensive training. The food protection manager certificate is valid for 5 years. All food workers are encouraged to further their education by taking the course to minimize the public health risk from foodborne illnesses.
Temporary workers or volunteers at non-profit events can get a limited use certificate but must work under a supervisor with a food protection manager certificate.
Food Handlers Card
Maricopa County requires all food handlers to receive adequate food safety training with proof of completion and there are several ways to do so:
Obtain an approved food handlers card from any other Arizona county

Obtain an ANSI-approved food handlers card. Accredited food handler programs can be found on their website here.
Disabled individuals and special use cases are allowed to go through specialized training offered by Maricopa County. Details can be found at the Limited Use Certificate page.
 Maricopa County no longer issues food handlers cards directly through the department. Training documentation is valid for 3 years, after which food handlers must retake training materials for renewal.
Maricopa County Department Location
301 W. Jefferson St.
Phoenix, AZ 85003
Contact:
Phone: 602-506-3011
Resources:
To find out more about how to study and pass the food handler's card test, visit our Study Guide & Practice Exam section to best prepare for the test.
Purchase our comprehensive study guide today to understand key points in passing the food handler's card exam!