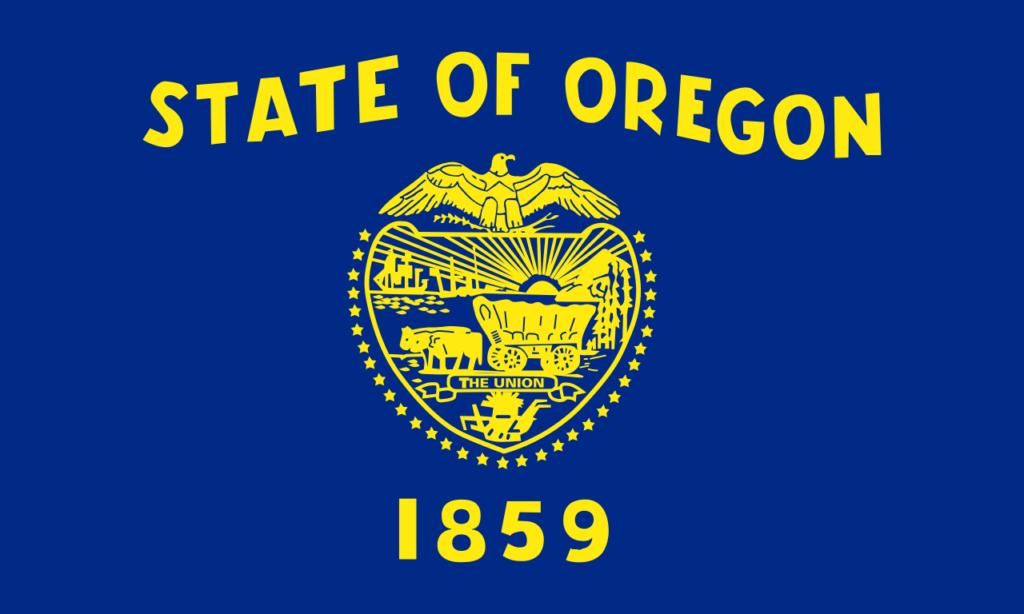 The Oregon Department of Agriculture (ODA) faces a backlog of state-level inspections as its workforce has had high employee turnover. The Oregon Audits Division looked into the Department of Agriculture in November of last year and found that almost a fourth, or 2,800 food establishments were overdue for an inspection by at least 3 months. The food safety director at the ODA was not surprised at the findings as they have been having trouble keeping up with all the establishments they are responsible for. This includes but is not limited to shellfish and seafood purveyors, grocery stores, dairy processors, and domestic kitchens. This however does not include restaurants as they are covered under county-level health departments. All other food production, storage, and handling is under ODA jurisdiction.
The Food and Drug Administration contracts out inspections done on their behalf to state organizations but Oregon cannot keep up with a shortage of staff. For $700,000 a year, the FDA pays Oregon's Department of Agriculture to conduct 500 inspections but Oregon is looking to cut that number down by 100. That number of inspections equates to about 700 working hours a year for state inspectors to focus on their own less-extensive inspections relative to federally requested ones. A new proposal will be set forth for the ODA which allows for a backlog to be acceptable at the end of a calendar year as long as it is an acceptable number. It will also include systems to track, analyze, and optimize inspectors' time in order to reduce the backlog of inspections and a more open culture for existing employees to announce their departure ahead of time whether it be for retirement or other reasons. It is vital for operations to continue that the Oregon Department of Agriculture has enough time to train replacements for their inspectors. The food safety director has stated that Oregonians should rest assured that their health and safety is still top priority and there should be no concern over the overall cleanliness of Oregon food establishments. The ODA is trying to be proactive and realistic about their goals and functionality which is why they are putting this new proposal forward.
For more information on Oregon's food code and other food safety information, please visit our Oregon Food Handlers Requirements page.
If you would like to learn more about causes of foodborne illness outbreaks, please visit our Foodborne Illness page.