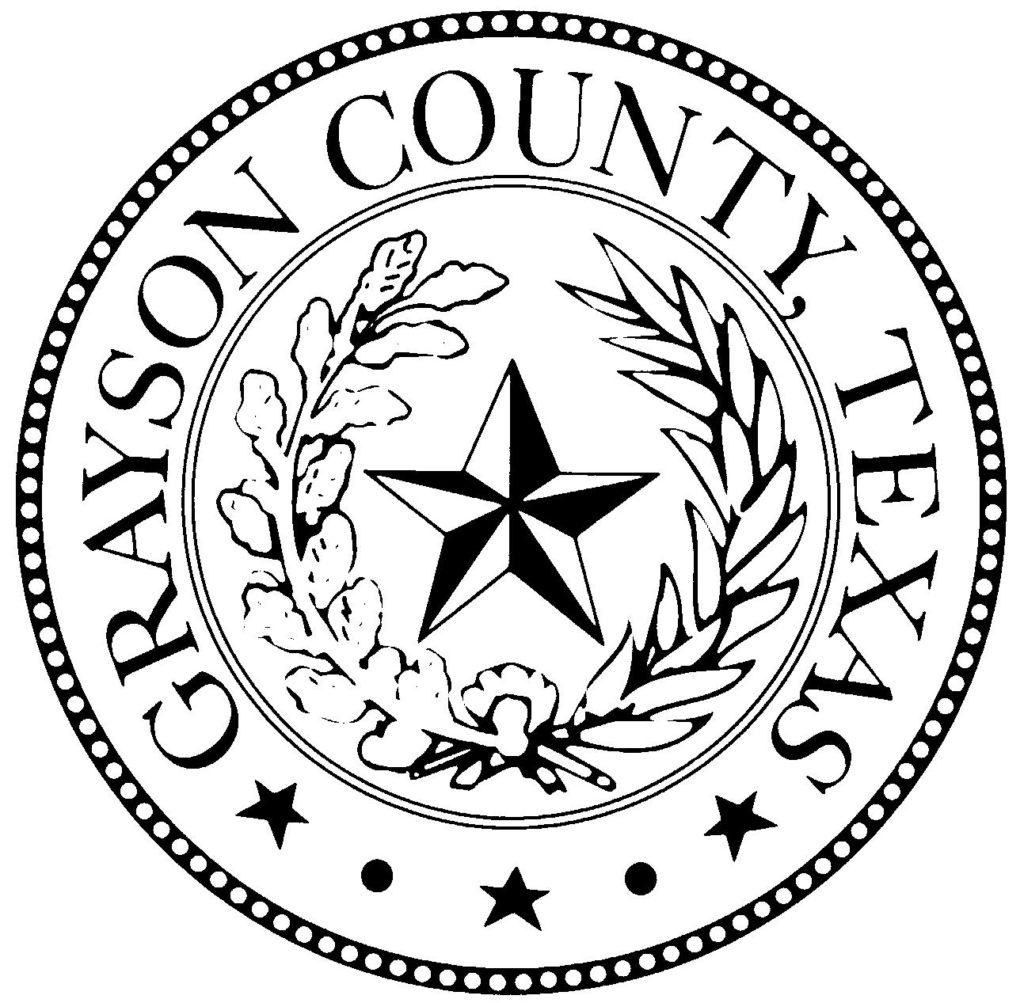 Grayson County was founded in 1846 and named after a Texan attorney general, Peter Grayson. As of 2010, the county is home to 120,000 residents. 
Food Handlers Card: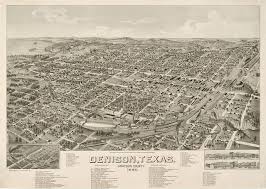 Anyone whose job covers handling food, beverages or utensils are required to obtain a food handler's card along with a permit card. All employees must get a permit card before working at a food establishment. Cards must be issued by the Grayson Health Department, and workers must present their permit during a health inspection. 
For those handling food such as chefs, waiters, and dishwaters must additionally obtain a food handler's permit. You can take the test online. After successful completion of the course & test, you will be issued a permit. The course costs $24. If you obtained a permit from a non-ANSI accredited course, you will need to pay $15 transfer fee.
Food Manager
Food establishments must have at least 1 staff member with a food protection manager certificate at all times. Grayson county offers the class online at $50.
Temporary Food Handlers
Volunteers and workers at a temporary food establishment must either ensure every member has a valid food handler permit or 1 member has a valid food protection manager certificate.
Contact & Hours:
Phone: (903) 813-4200
8 am – 5 pm, Monday – Friday. Closed all major holidays.
Location:
Grayson County, Texas
100 W. Houston
Sherman, Texas 75090
Resources: