Tennessee Food Safety Regulations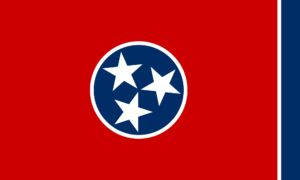 Person in charge must demonstrate knowledge. There is no specific requirement to hold a food handler card.

Food Handler/Manager Certification
Certification is not required, but individuals must demonstrate knowledge of best food handling practices
Cost
Check with certified food safety training provider.
Certification Renewal
Food Manager- 5 years; Food Handler- 5 years.
Approved Courses
Prometric, ServSafe, National Registry of Food Safety Professionals (NRFSP), and 360 Training
Approved Options
Classroom, Online, or Pearson Testing Centers. Please check your local health department for the most up to date information.
Additional Resources
For additional information, visit Tennessee Department of Health resources: