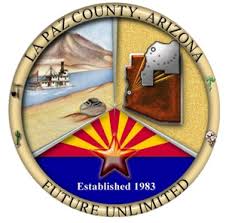 La Paz County Food Handlers Requirements
La Paz county requires food handlers to obtains Food Handlers Cards. Individuals that are directly or indirectly involved with preparing or serving the food is considered a food handler in the county. The training course costs $15 per year, and requires watching a 30 minute instructional video and passing an examination. Those working inside food establishments must post their card inside the establishment.
Food establishments are in their best interest to ensure everyone is certified. In the case an inspector finds that not everyone is certified, the establishment will need to be reinspected which costs $100.  
For more information, please visit the official La Paz County website. If you'd like to test your knowledge on food handling safety, check out our Safe Food Handling Practice Exams!