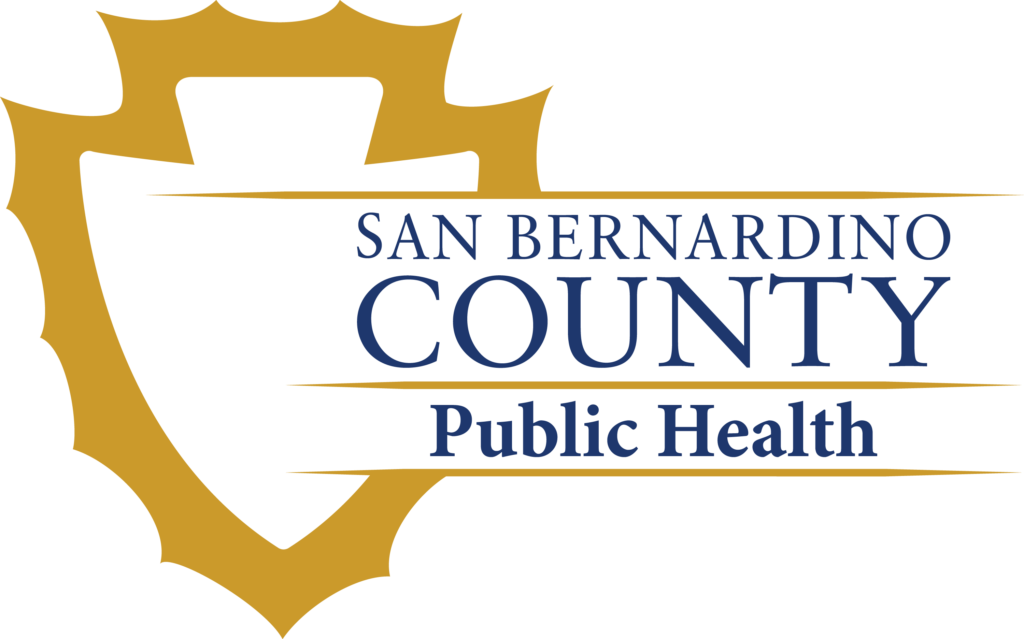 San Bernardino county is the fifth most populous county in the state of California with a population of 2 million. Current lands that make up the county was initially established by Spanish missionaries dating back to 1810. Missions, the Franciscans, named San Bernardino after the saint & a church that was established in May 1810. The county borders La Paz County, Mohave County in Arizona as well as Clark County, Nevada.
Food Handlers Card: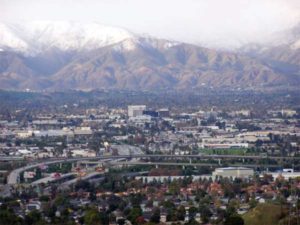 Anyone whose job covers handling food, beverages or utensils are required to obtain a food handler's card. While a food handler's card obtained in California allows you to work in most counties, Food handlers card offered by any other county is not transferable to San Bernardino. 
San Bernardino County only offers one option for food workers to obtain a food handlers card.  A course and exam is available online at any time and costs $22. The cost covers two attempts at the exam. The duration is roughly 2 hours long and you must answer at least 32 out of 40 questions correctly in order to pass. The course can be found here. The course and exam are available in English, Spanish, Mandarin, Korean, Vietnamese and American Sign Language.
For temporary or special events that require volunteers, they are encouraged to participate in the Youth Sports Event Food Safety Training course. Volunteers will receive a completion certificate & be ready to handle food safety. 
Food Manager Certification:
There is not an official Food Manager training and certification exam provided by the San Bernardino environmental health services department.
Location:
Jerry Lewis High Desert Government Center 
385 N. Arrowhead Ave
San Bernardino, CA 92415
Fax: (909) 387-4323
15900 Smoke Tree Street, Suite 131
Hesperia, CA 92345
Fax: (909) 387-4323
Rancho Cucamonga Office
8575 Haven Avenue, Suite 130
Rancho Cucamonga, CA 91730
Fax: (909) 387-4323
Mosquito and Vector Control Office
248 South Sierra Way, Unit E
San Bernardino, CA 92408
Fax: (909) 386-5210
Hours:
8 am – 5 pm, Monday – Friday. Closed all major holidays.

Contact:
Josh Dugas, Division Chief
385 N. Arrowhead Ave., 2nd Floor
San Bernardino, CA 92415-0182
Telephone: (800) 442-2283
Fax: (909) 387-4288
Resources:
Food Handlers Guide California Requirements Page