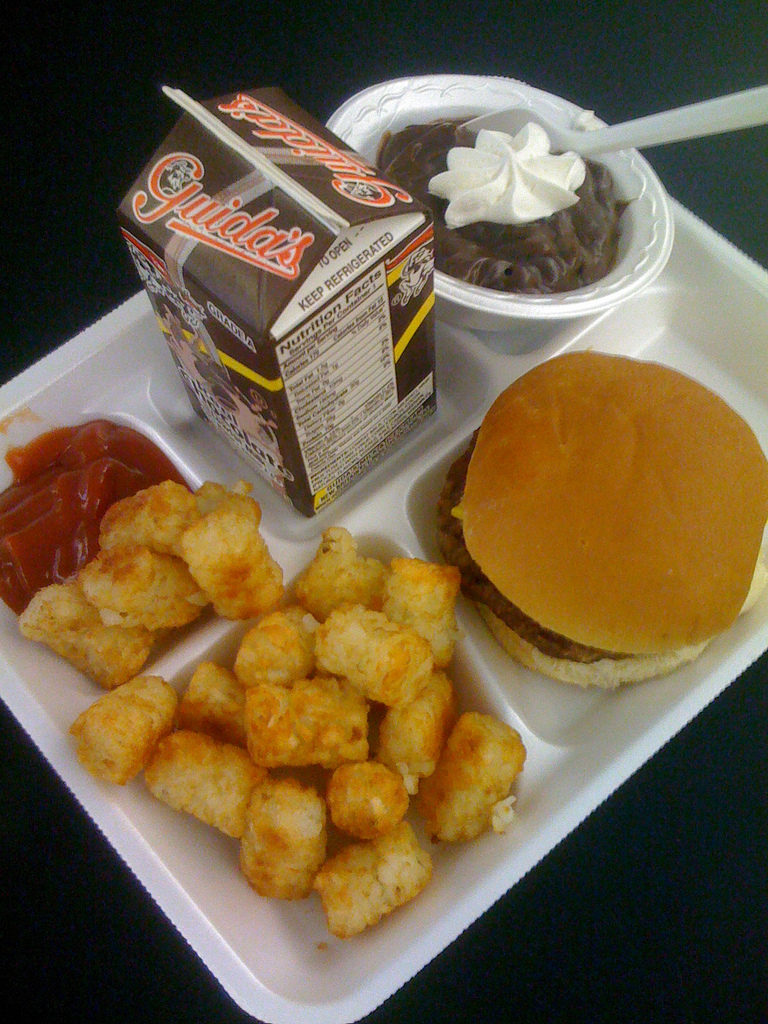 Food activists will likely need to take a defensive stance during the next presidency as Trump has hinted towards policies that will roll back the progress Obama's administration made during the past eight years. Some of the initiatives that were passed include food labeling regulations, calorie information on fast food menus, new rules for healthier school lunches, and national food safety laws.
Many Republicans have been outspoken about how regulations on lower fat, sugar, and sodium limits on school lunches have made public school food programs much more costly and difficult to administer. Also, shutting out soft drinks and deep-fried foods has made large international food companies unhappy that they've lost a point of sale for young consumers. One potential candidate for the secretary of agriculture, Sid Miller, has a hand in getting rid of soda bans in his home state of Texas as the Texas Agriculture Commissioner.
Food stamps have been a hot topic within Congress especially since its participation reached a high in 2013. The cost of the food stamp program is close to $80 billion a year and conservatives want to tighten the budget by implementing stricter eligibility requirements. Democrats have not wanted to make any changes but House Speaker Paul Ryan has been pushing for adjustments for several years.
A former White House nutrition adviser believes not too many of the passed legislation would be repealed but there will not be much progress for food activists. A handful of laws on nutrition labeling on packaged foods have either passed or are close to passing and it just doesn't make sense for the federal government to change these rules if most corporations have already move to accommodate these laws. Other laws include breaking out added sugars in caloric information on packaged foods, labeling genetically modified ingredients, and making sure more food service establishments provide calories on menus.
A few months ago, the Trump campaign released a statement with their goal of getting rid of "overkill" legislation around food suppliers and manufacturers and calling the Food and Drug Administration the "food police" for having over-bearing regulations but it was removed from the campaign website shortly after. It seems the experts in the food regulation industry think it's best not to hope for too much change in the coming years but not everything Obama achieved will be overturned. 
For more information on the Texas Food Code, please check out our Texas Food Handlers Requirements page.