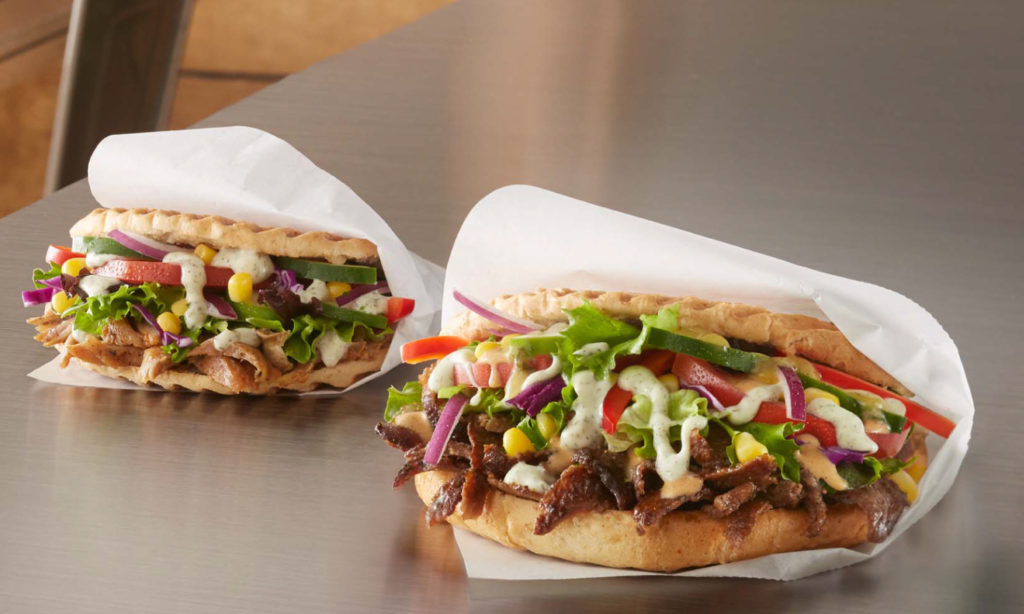 You may not have heard of VERTS but they hope to be a household name within the next three years. Started by two MBA students just five years ago, VERTS is a fast casual restaurant that features Mediterranean foods. It began with one location in Austin, Texas and has now expanded to 33 locations across the state. Their menu offers falafel, grilled meats and vegetables, and sauces of Mediterranean origin. 
Fast casual restaurants have been on the rise in recent years with chains like Chipotle, Blaze Pizza, and Shake Shack expanding across the nation and even overseas. There have been notable chains featuring custom burritos, pizzas, and burgers but VERTS wants to be the next big name in fast casual known for Mediterranean. Fast casual restaurants are somewhat of a cross between traditional quick service restaurants (QSR) such as McDonald's and sit down restaurants. They usually don't have wait service but aim to provide higher quality food compared to QSR's but a lower price point relative to sit down restaurants. Most VERTS meals come out to be under $10 per person which is a similar price point to other fast casual chains. 
However, VERTS is not the first mover on fast casual Mediterranean. Zoes Kitchen, which was founded in 1995 and is now headquartered in Plano, Texas, has over 130 locations and went public in 2014. They feature a similar, Greek-inspired menu offering and are located across 20 states currently. Another challenge some market watchers are anticipating for VERTS is that some regions of the U.S. may not have had exposure to Mediterranean food yet. Unlike pizza and burgers which all parts of the U.S. are aware of, there may be regional differences in food preference and culture.
The founders of VERTS are confident that they have done the due diligence in preparation for further national expansion. They have researched each market they are planning to enter and also set up a supply chain that is streamlined and central. One potential mishap they are better equipped to avoid is something like the E. coli outbreak from Chipotle last year. The outbreak of E. coli was caused by local supply channels and a lack of QA controls due to an decentralized system. Additionally, there were bouts of norovirus in California and the Northeast region.
Food handler training is very important in serving safe food but also in maintaining a positive image to the public. After the norovirus outbreaks, Chipotle has struggled to recover in terms of revenue and customer loyalty. Each state has different food safety and food worker requirements so restaurant chains that plan to expand need to be aware of these specifics. Hopefully, VERTS can follow in the footsteps of Chipotle without having the hurdles of foodborne illness outbreaks.
For more information on food safety and food codes, please visit our Texas Food Handler Requirements page.