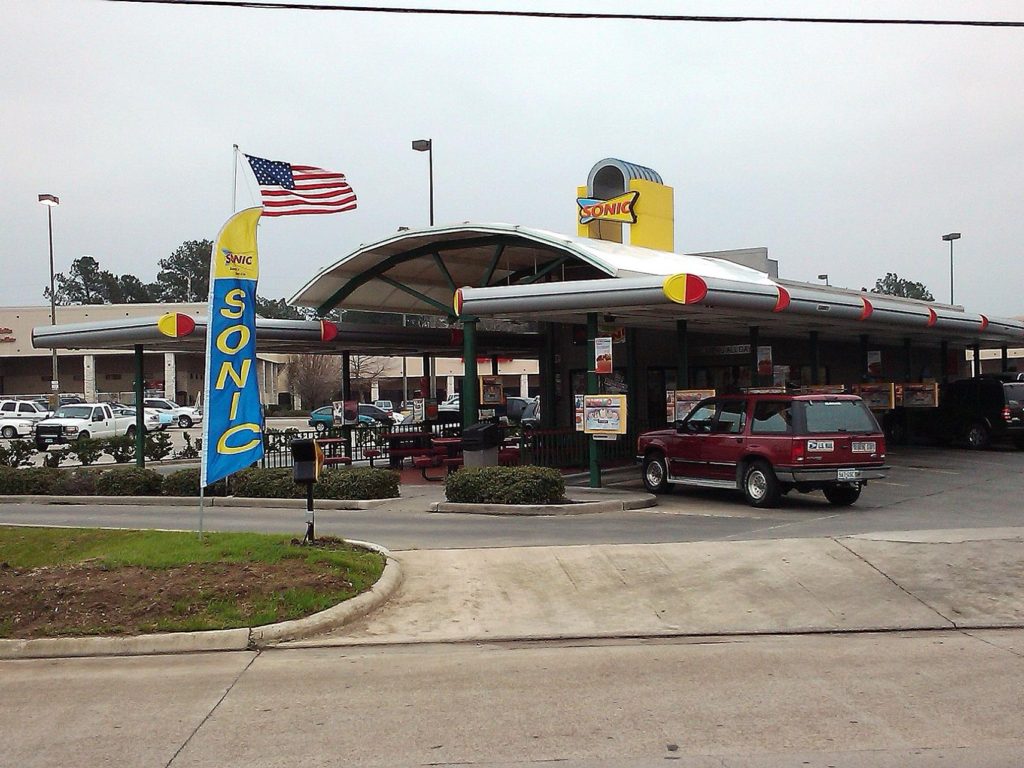 A Sonic fast food location in Forth Worth, Texas has fired a food handler employee after it was found that he used racial slurs on receipts to identify a couple of customers. Instead of asking for the customers' names, one of the receipts said "CUST INFO: MEXICAN" and the other, "CUST INFO: N—A". Understandably, the customers found this strange and offensive so they spoke to another food service worker at the Sonic. A female food service worker was asked about the receipt and whether it was typical to identify customers this way and she answered "no", but brushed it off with a laugh. 
The franchisees who own and operate the restaurant found the behavior completely unacceptable. A Sonic spokesperson has announced that the food worker responsible for the offensive receipts has been fired and that the company has denounced his actions. The affected customers told local news reporters that ironically, the food handler employee who used racial slurs is himself black.
Although the behavior of food workers is not covered under food handler requirements to obtain food handler cards, it is up to employers to implement the proper training to offer adequate service to customers. Unfortunately, food handler certification only covers training for food safety. For more information, please visit our Texas Food Handler Requirements page.