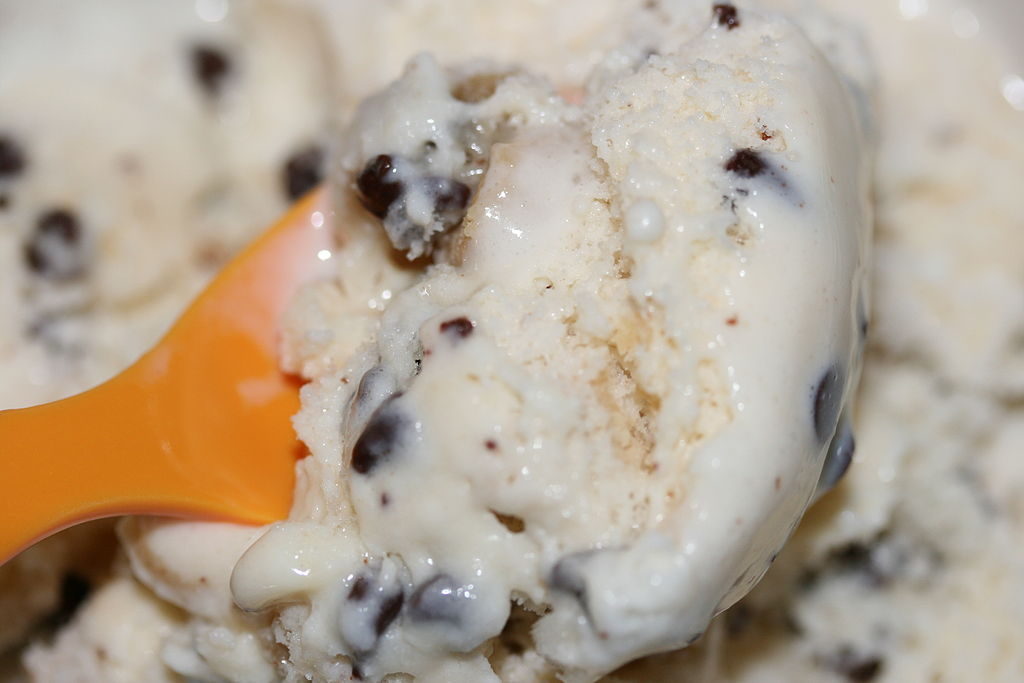 Back in September, Blue Bell Creamery recalled ice cream after finding traces of Listeria during in-house checks. This time, the recall that affects three other ice cream producers originates from cookie dough manufactured by Aspen Hills. Although the cookie dough maker did not specifically state the cause of the recall, they simply explained that they found some issues with production and notified all of their downstream customers. The owner issued a statement indicating that their production processes were not all up to safety standards so this is a precautionary measure. Some of the issues that Aspen Hills found include:
Substandard documentation of processes and protocols

Improper wear of uniforms

Possible cross-contamination
However, the consequences have been far reaching for the 27 customers that received some of the 22,000 cases of cookie dough resulting in companies including Blue Bell, Blue Bunny, Chocolate Shoppe, and Publix to recall some of their own affected products. No food-borne illnesses have surfaced connected to this recall but Listeria has a period of 70 days max to show symptoms. All of the above mentioned ice cream manufacturers are recommending that consumers check their freezers for the affected flavors and production dates to throw out or return the unfinished product. The specific product codes and dates are listed below:
Blue Bell
Chocolate Chip Cookie Dough

Cookie Two Step

Blue Monster

Chocolate Chip Cookie

Krazy Kookie Dough
Produced from Feb 2 to Sept 7.
Blue Bunny
UPC number 070640014644, LOT 60001 MM 19115 6228, BEST IF USED BY 02/13/18
UPC 070640014651, LOT 60001 MM 19115 6229, BEST IF USED BY 02/14/18
Chocolate Shoppe Ice Cream
Cookie Dough 12/29/17, 12/19/17, 12/13/17, 12/6/17, 11/26/17 & 11/15/17

Heaps of Love 12/29/17, 11/24/17 & 11/8/17

Peanut Butter Cookie Dough 12/1/17 & 11/18/17

Sticks & Stones 12/27/17, 12/2/17 & 11/10/17

Yippee Skippee 12/1/17
Publix
Chocolate Chip Cookie Dough UPC 000-41415-03843, Sell by date 05/07/17
Many of the customers of these ice cream producers are food service establishments and retail stores so if you are a purchaser of these goods, please be wary of recalled product in your possession. It is important for all food handlers and food managers to be up to date with food recalls that might affect them or their customers. The states that were affected by these recalls include: