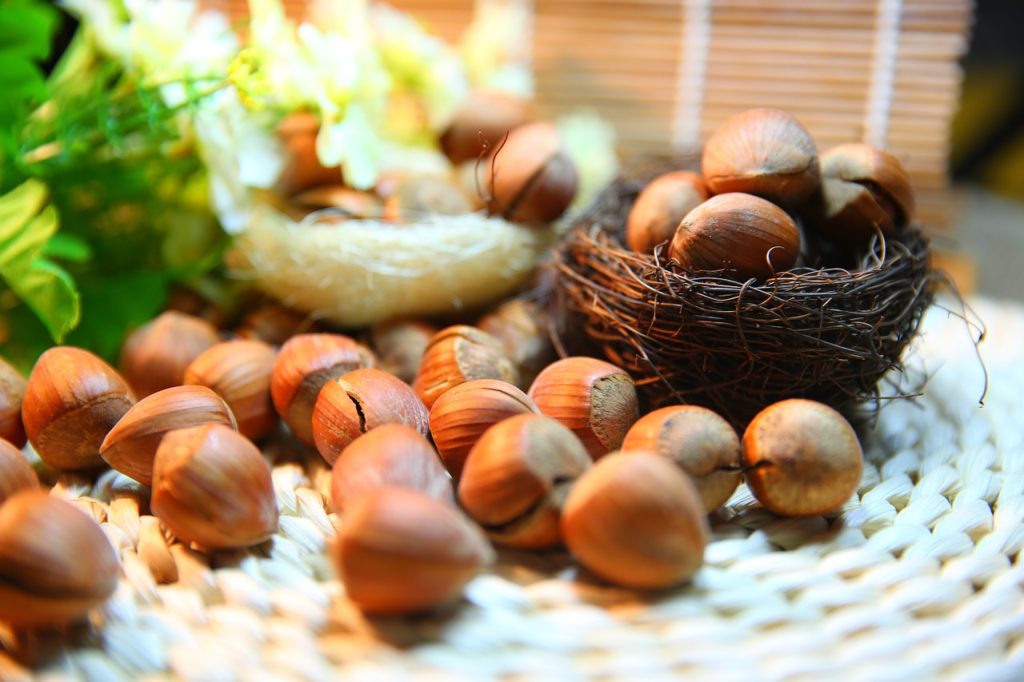 Schmidt Farm and Nursery  in McMinnville, Oregon is the source of a salmonella outbreak that has caused at least five individuals to fall sick. The source was hazelnuts grown on the farm and all 5 cases are linked to the same strain of salmonella. Most of the hazelnuts that Schmidt Farm sells are to other food businesses or wholesalers and the Department of Agriculture's Food Safety and Inspection Service isn't very concerned about that distribution. Food establishments that process wholesale hazelnuts into other snacks and foods typically have their own systems in place to kill off bacterial contaminants before preparing and packaging for consumers to purchase.
More concerning are the hazelnuts that were sold from the farm stand directly to customers. Through interviews with health officials and lab tests, it was found that all 5 patients had either bought nuts direct from the farm or second-hand through unmarked bags of nuts. Nuts tend to have a long shelf life so the FSIS urges people to dispose of any remaining product they may have from the farm. Thus far, all 5 patients have fully recovered from salmonella and none required hospitalization.
Schmidt Farm sells all of its hazelnuts raw and provide instructions on how to safely roast and consume the nuts after purchase. The roasting ensures that bacteria on the nuts are killed but not all consumers may be aware of that. Salmonella is typically found in raw milk products and undercooked meats, poultry, or eggs. Salmonellosis is the infection or illness that is caused by salmonella bacterium. Salmonellosis typically shows symptoms 12 to 72 hours after consumption of contaminated foods. The illness lasts a few days and most people who come down with it can recover without medical attention. However, individuals who fall under high risk groups such as the elderly and people with weakened immune systems may want to be monitored by a doctor if their conditions seem severe.
Please refer to our Foodborne Illness page for more information on Salmonella and other pathogens that can cause gastroenteritis.
Check out the Oregon Food Handlers Requirements page for food codes and other useful information.