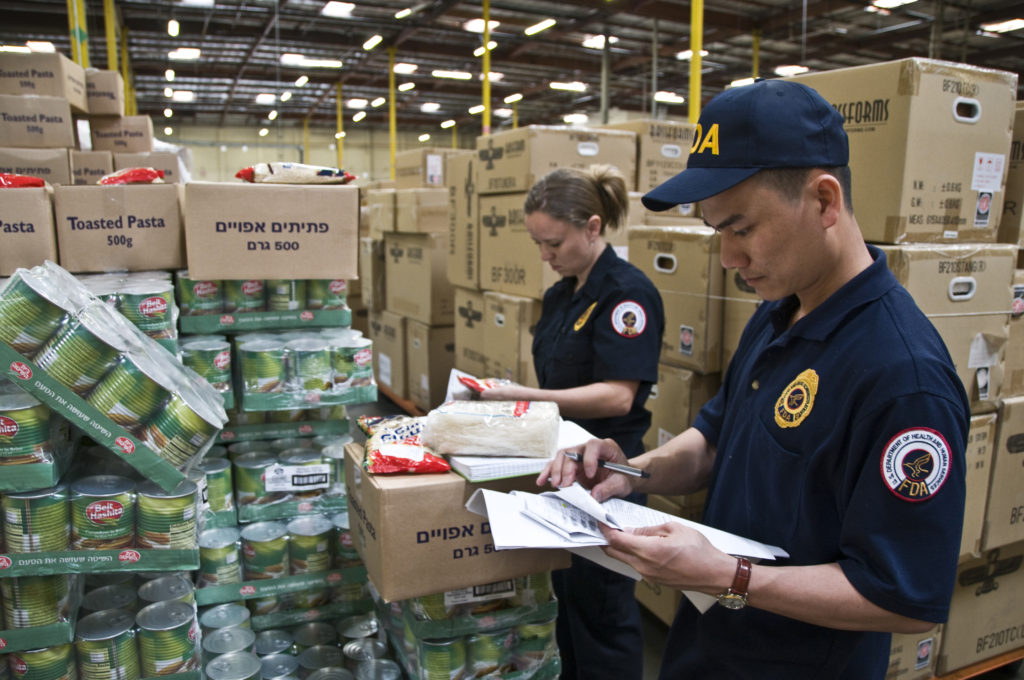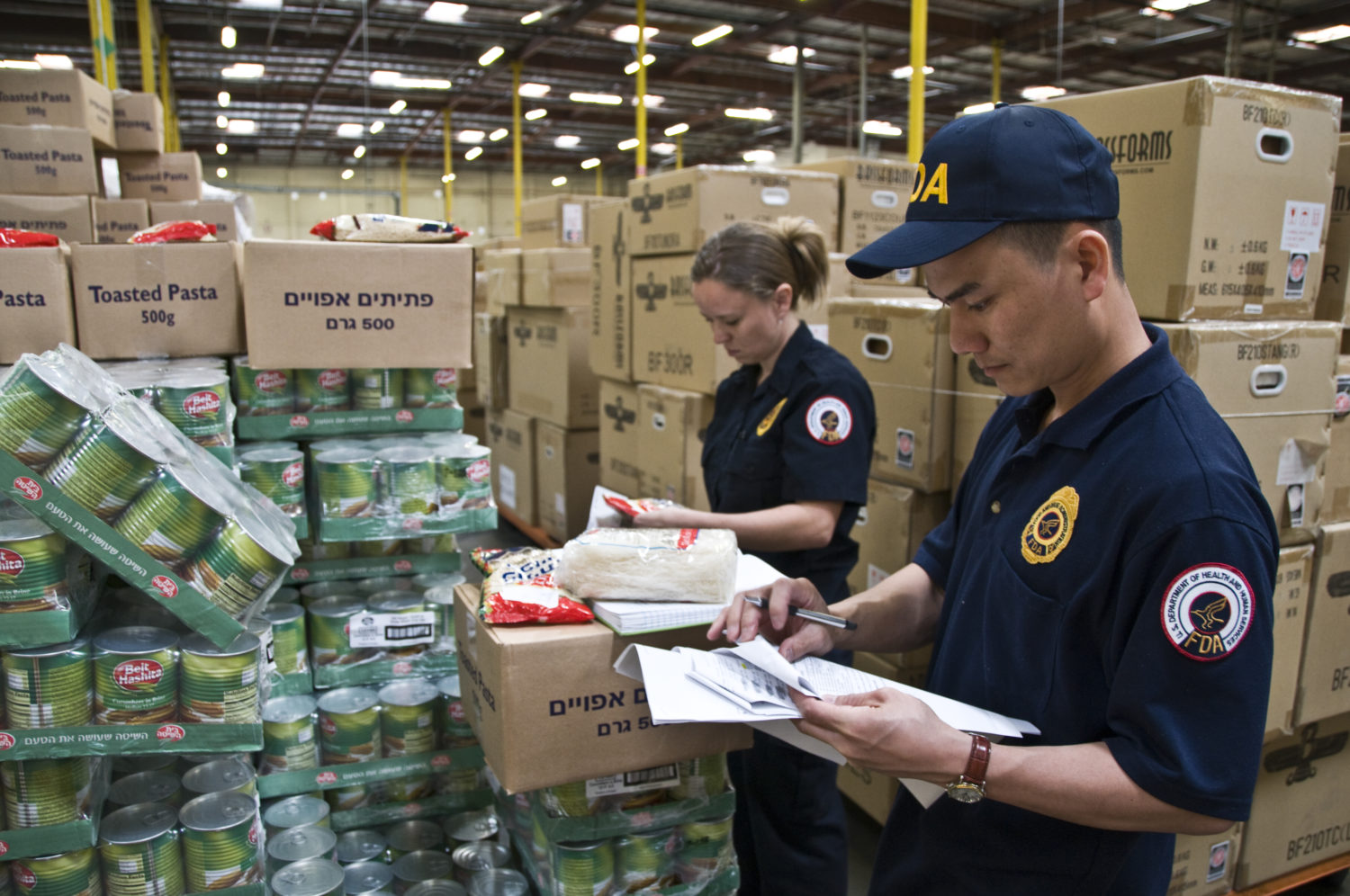 The Oregon Department of Agriculture released an audit of its Food Safety Program earlier this month which found that almost a fourth of the department's inspections are more than three months late. They are responsible for inspecting around 12,000 businesses that include grocery stores, meat and dairy processing plants, beverage processing plants, bakeries, dairy farms, and more. However, they do not cover restaurants as that is the duty of local health department officials. This lack of oversight puts all Oregonians at risk of food borne illnesses when food service establishments are not ensured to be up to all food safety standards.
The cause for the overdue, piled-up inspections has been attributed to an increased number of food establishments, employee attrition, and employees being busy with duties other than conducting inspections. Also, the department has a contract with the Food and Drug Administration to conduct 500 federally required inspections per year which means less time on general inspections.  Managers within the Food Safety Program have been criticized for not tracking how employees have been spending their time and no allocating that time more efficiently. The Oregon Department of Agriculture's Food Safety Director indicated that the public's safety is still of high priority even with the knowledge of an inspection backlog. Their aim is to keep food safety offenders from making second offenses by educating them on the proper way of running a food establishment.
 Some of the audit findings reported that pest follow-ups were not on time and one grocery store had seven dead mice in traps and live insects on premises. These issues were consistent with previous health inspection findings which indicates there was not enough action being done to implement the right food safety processes. The Oregon Department of Agriculture has expressed its aim to provide a more structured way to track backlogs and how, when, and where inspectors are spending their time. They will also prepare to inspector retirements and keep up with new hiring so that they won't be shorthanded in upcoming years.
For more information on Oregon's Food Code and other information, please check out our Oregon Food Handlers Requirements page.