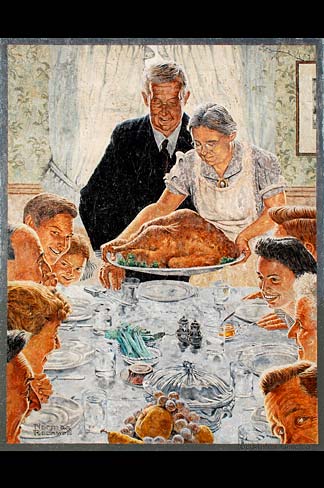 Oregon Food Bank Network has collected and distributed 73 million pounds (lbs) of donated food to 21 regional food banks in Oregon and parts of Washington. The reported value is increased from 68 million pounds in 2015. While the increase 5 million pounds of food is encourage, the need for food has decreased during 2016.
On average, Oregon and Washington food banks serve a quarter of million people each month. They also report that they are serving the same group of people more frequently, especially during the holidays. During Thanksgiving, many families and organization take the holiday tradition of volunteering at local food banks serving the local community. However, volunteers must take note of important food handling principles. Mishandling the food could lead to widespread foodborne illnesses especially for the population susceptible to bacteria. For more information on Oregon's Food Code and other information, please check out our Oregon Food Handlers Requirements and Washington Food Handlers Requirements pages.
The U.S. Department of Agriculture also reported the number of households that are food insecure have risen in 2016. This includes families that do not have enough food for all household members and need to worry about maintaining their daily recommended calorie intake. Oregon, among other states, had the highest rate of families that are food insecure. Between 2013 and 2015, number of food insecure household in Oregon have increased 18.4%. In comparison, Washington state experience 12% decrease while the national average has fallen 7%.