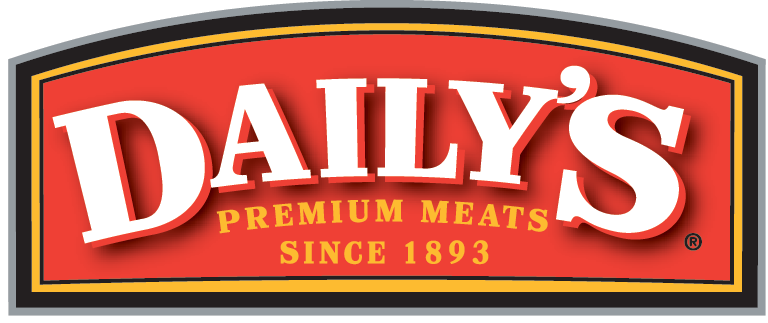 Internal third party testing conducted by Daily's Premium Meats found that a sample contained traces of listeria. There have been no reports of food-borne illnesses from consumers linked to this product but the manufacturer is urging that anyone in Utah or Idaho who has purchased the following batch of precooked, ready-to-eat bacon to dispose or return the remaining product. The Food Safety and Inspection Service announces recalls of food items due to their concern that consumers have frozen recalled foods in their homes. The product is labeled "Regular Ends Precooked Bacon" with a packaging date of 09/22/16 and a use by date of 06/19/17. 
All precooked bacon is required to have water activity at levels under 0.85 according to the U.S. Department of Agriculture. This is to ensure that the bacteria strain Staphylococcus aureus is kept under control. However, other bacteria may form which is why companies such as Daily's Premium Meats conducts their own sample tests for quality control. Due to the safety parameters, precooked bacon is safe to be sold in room temperature in grocery store shelves. 
Symptoms of listeria includes fever, muscle and head aches, loss of balance, and sometimes diarrhea and other gastrointestinal problems. Sometimes, symptoms do not surface until 70 days after the initial contact with the infected food. The USDA and FSIS will remain vigilant on whether any signs of listeria in Utah and Idaho emerge. If you are a consumer or someone who works or runs a food service establishment, it is important to stay up to date with food safety news and food recalls. Be wary of food-borne illness outbreaks and make sure you or your employees check supply shipments if a product you purchase has been announced as a part of a recall.
For state specific food handlers information, visit our Food Handlers by State page.
For Utah's food code and additional information, visit our Utah Food Handlers Requirements page.