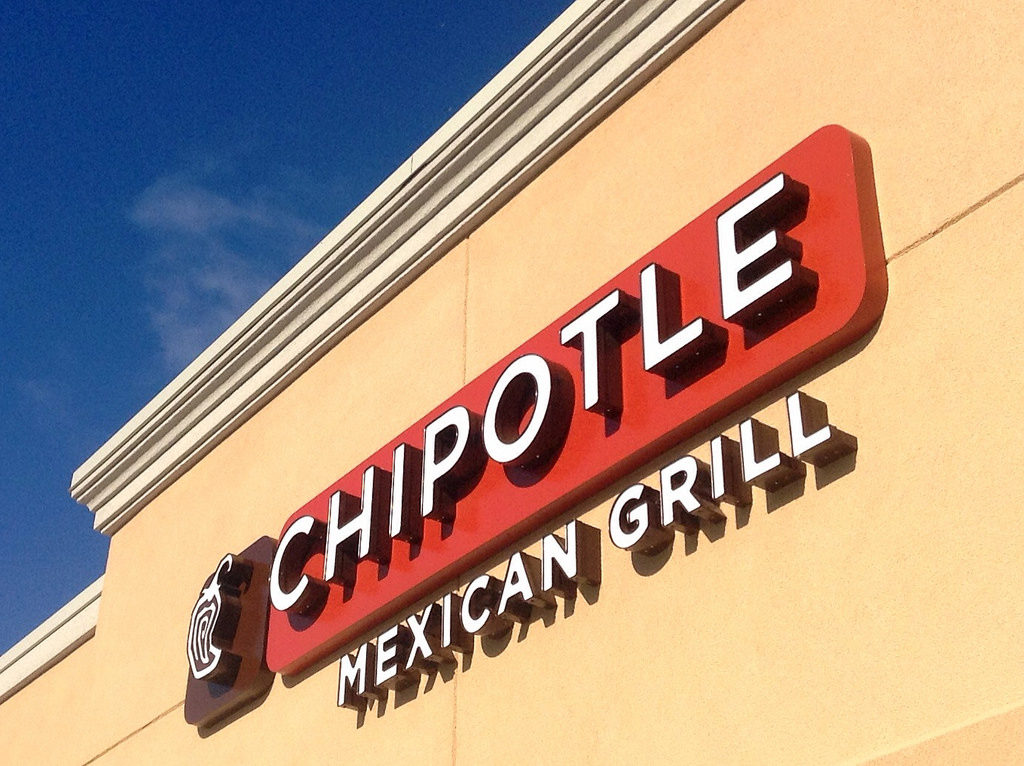 The foodborne illness outbreak was a huge hit to Chipotle over the past year. With multiple outbreaks of E. coli, salmonella, and norovirus in the mid-west and the east coast, Chipotle voluntarily shutdown all 40 or so stores from their Washington and Oregon locations and had to close another location that was the root cause of a norovirus outbreak in Massachusetts. In Minnesota, there was an salmonella outbreak in August/September 2015 causing approximately 60 people with sickness. Chipotle's stock price plummeted during these food safety issues and customers lost confidence in the chain. Their revenues have fallen and they have had multiple campaigns around rewards programs and customer loyalty to bring people back through the doors.
Recently, Chipotle has reached a settlement with those who were affected by the foodborne illness outbreaks as another attempt to mend customer trust. In order to prevent similar E. coli outbreaks in the future, they have restructured some of their supply chain and changed in-store practices. Although their local farmer sourcing used to be a major selling point to their customer base, it has proved to be somewhat of a limitation for quality control. Smaller produce suppliers have a hard time implementing strict food safety regulations. Furthermore, it was difficult for an internationally operating company to maintain quality control when sourcing was on a local level. Chipotle now does not wash, cut, or prepare certain susceptible fresh produce in their retail locations. Instead, lettuce, tomatoes and other vegetables are pre-cut, bagged, and delivered to stores from central commercial kitchens. 
It was also found during an investigation of the norovirus outbreak in Massachusetts that the Boston store where the illness originated had some food safety violations. Meat was stored at unsafe temperatures and an ill food handler was working when they should not have reported for work. Since then, Chipotle has run a mandatory retraining for all of their employees while shutting down every location for a few hours back in February. Every food service establishment has food safety challenges from ensuring proper storage and cooking temperatures to enforcing proper cleaning techniques. However, as the size and number of establishments increase, a whole new set of problems arise to ensure your practices can scale up with your growth. Chipotle has had to revert some of its earliest core practices of buying locally in order to maintain safe food handling across its entire operation.
To ensure your staff are following the required food handler's regulations in your state, check out some of our links below.
Washington Food Handlers Regulations