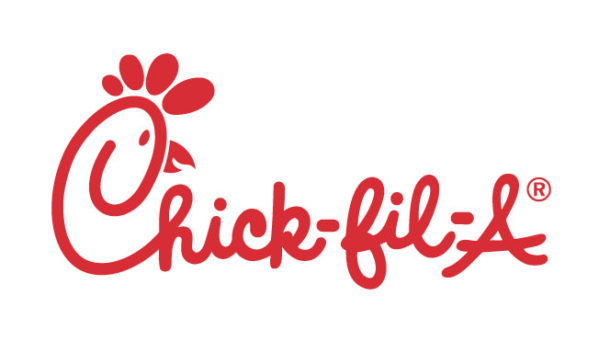 Chick-Fil-A's roots are deep in the South and they plan on expanding even further with the announcement of Houston's first Chick-Fil-A food truck. The first day of operation is set to be December 15, 2016 and it will be run by an existing franchisee by the name of Jesse Chaluh. Menu items include the Original Chicken Sandwich, the Spicy Chicken Sandwich, and other limited menu items such as cold entrees and drinks. Even with 74 existing Chick-Fil-A locations in Houston, the fried chicken chain is so immensely popular that the city proudly boasts two of the highest grossing stores of the entire chain.
As with their employee training, store cleanliness, and overall operational strictness, Chaluh says that they have gone through rigorous standards to make sure the food truck is up to par with Chick-Fil-A's food safety expectations. The food truck owner met with health and safety inspection officers early on in the process to make sure all requirements were being met well before the truck would begin operating.
Chick-Fil-A has also been implementing incremental changes to keep up with the current times. They released a mobile app for ordering ahead of time and collecting rewards for loyal customers last June and they have started introducing healthier menu options. Lower fat and sodium options such as quinoa bowls and grilled chicken sandwiches may not be the biggest hits with their current customer base but an attempt to catch a different demographic in a food scene which is shifting more towards healthy eating may be a move in the right direction.
This Houston food truck is not the first of its kind. Chick-Fil-A launched its first ever food truck back in 2012 in Washington D.C. which also offered a limited menu. Typically, food business owners start off with a mobile food truck and then expand into brick and mortar as they accumulate more of a following and increased capital for reinvestment but the benefits of being flexible in location are hard to miss out on for existing fast food chains. If Chick-Fil-A sees continued success on their mobile fleet, perhaps it will only be a matter of time before other fast food behemoths follow suit.
For more information on Texas' food code and food safety law, please visit our Texas Food Handlers Requirements page.