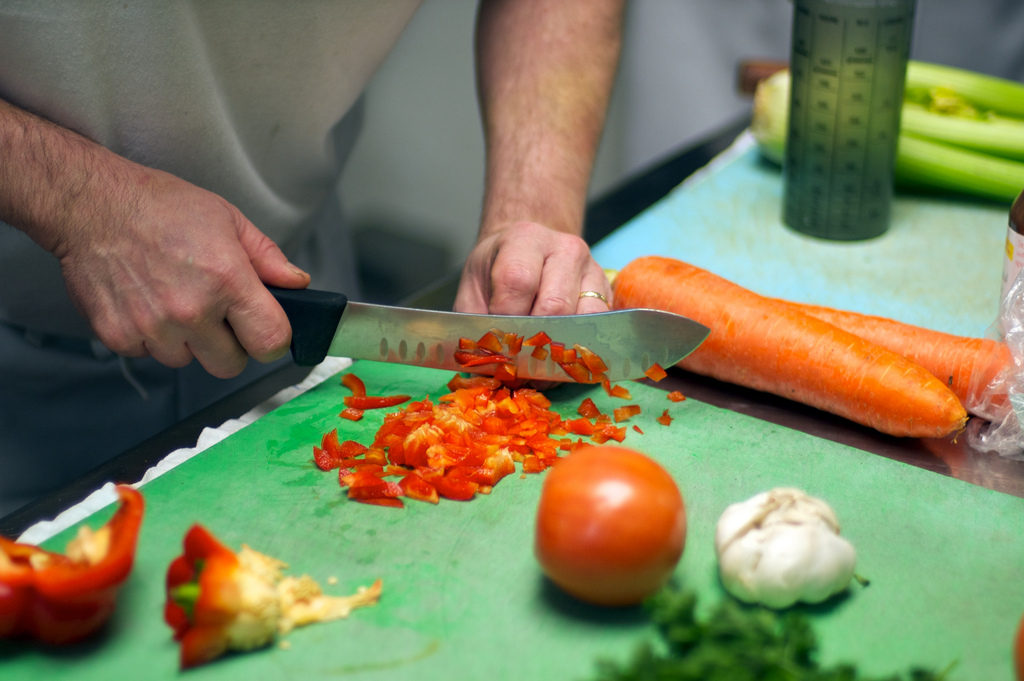 A California startup based out of Oakland is hoping to make some waves throughout the state legislature surrounding home-cooked food sales. Josephine is a company that helps employ minority groups including immigrants and women who cook large batches of food at home that are ready for pick up by customers who live around the same location. People who use Josephine can look up what meals are offered based on their proximity, go to the home of the person preparing the food and pick up their home-cooked meal. 
The startup has proactively implemented regulations surrounding their contractors, or the home cooks, in hopes of convincing local and state governments that this business model is a benefit for communities. They require food handlers certification for every person who wants to sell food through Josephine and have employees in public health who routinely visit the home kitchens to ensure they are up to cleanliness standards.
With upfront costs of opening a restaurant close to $250,000 on average, the option that this startup offers is much less expensive and provides much more control for food providers. However, legally speaking, they are operating in somewhat of a gray area. The California Homemade Food Act, which passed in January 2013, allows private homes to prepare low-risk food products for sale. Low-risk foods typically mean baked goods or preserved foods that do not require temperature control and are not as susceptible to food-borne illness contamination. 
The team at Josephine is hoping to speak at more town hall meetings to speak with small community leaders and let them know of the growth in small businesses and increased income opportunities for people who otherwise would find it difficult to enter the workforce. The startup is advocating for an amendment to be made so that the rules for homemade food are more defined towards a wider variety of foods. Most states have similar laws pertaining to restrictions against non-commercial kitchens preparing food for sale but this change that Josephine is pushing for could be the precedent for big changes across California and beyond.
For more information on California's food code, please visit our California Food Handlers page.